Johnson & Johnson - Wisdom by Kids brand & experience
Easily one of the coolest projects I've worked on. The concept: Share a kid's quote and we'll use AI to analyze and generate a unique piece of quote art. When you share it on social, J&J donates to a cause that helps children grow up healthy. I was involved in everything from naming and TOV, to rules and logic for the quote art generator, to copy for the experience.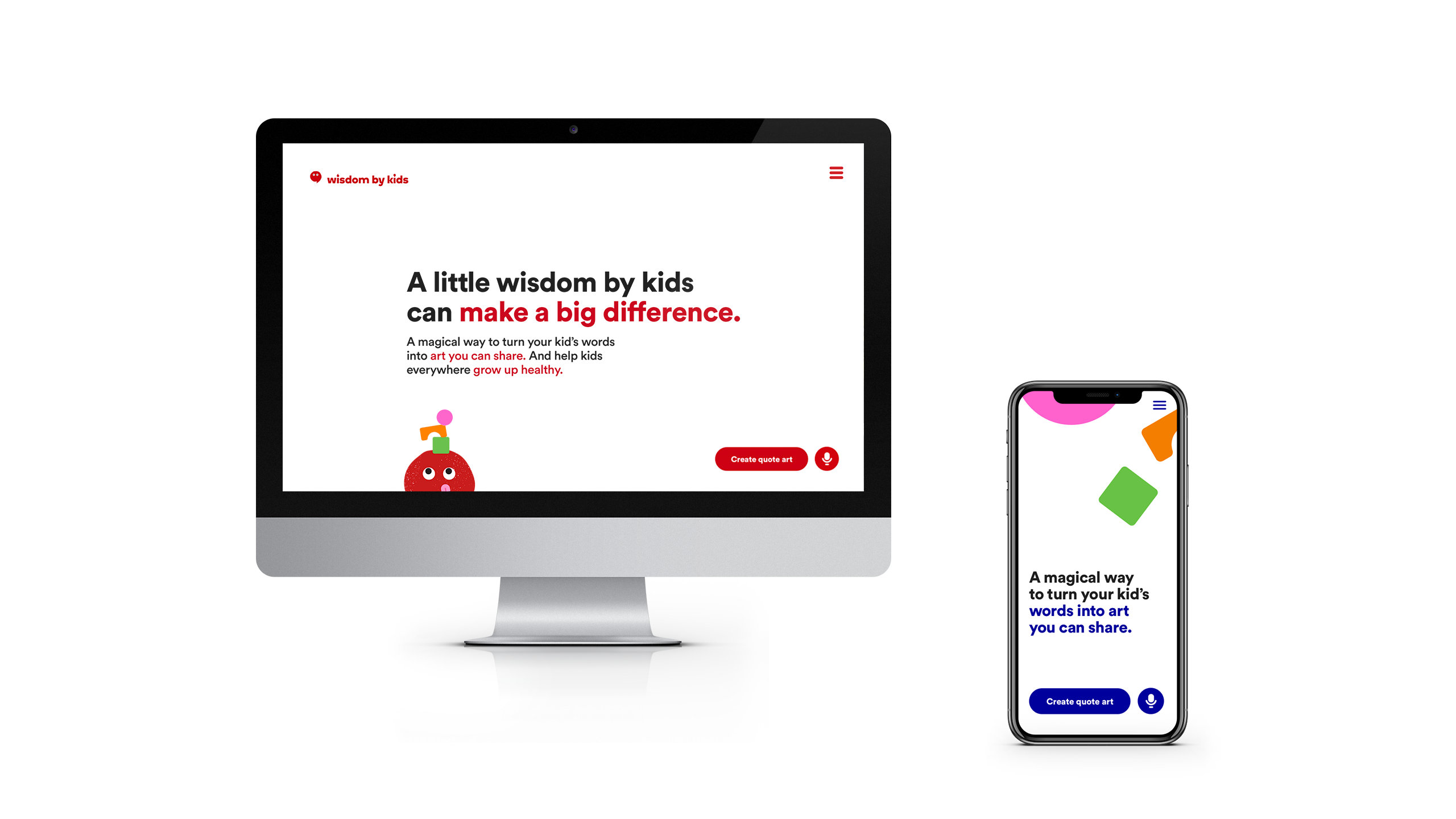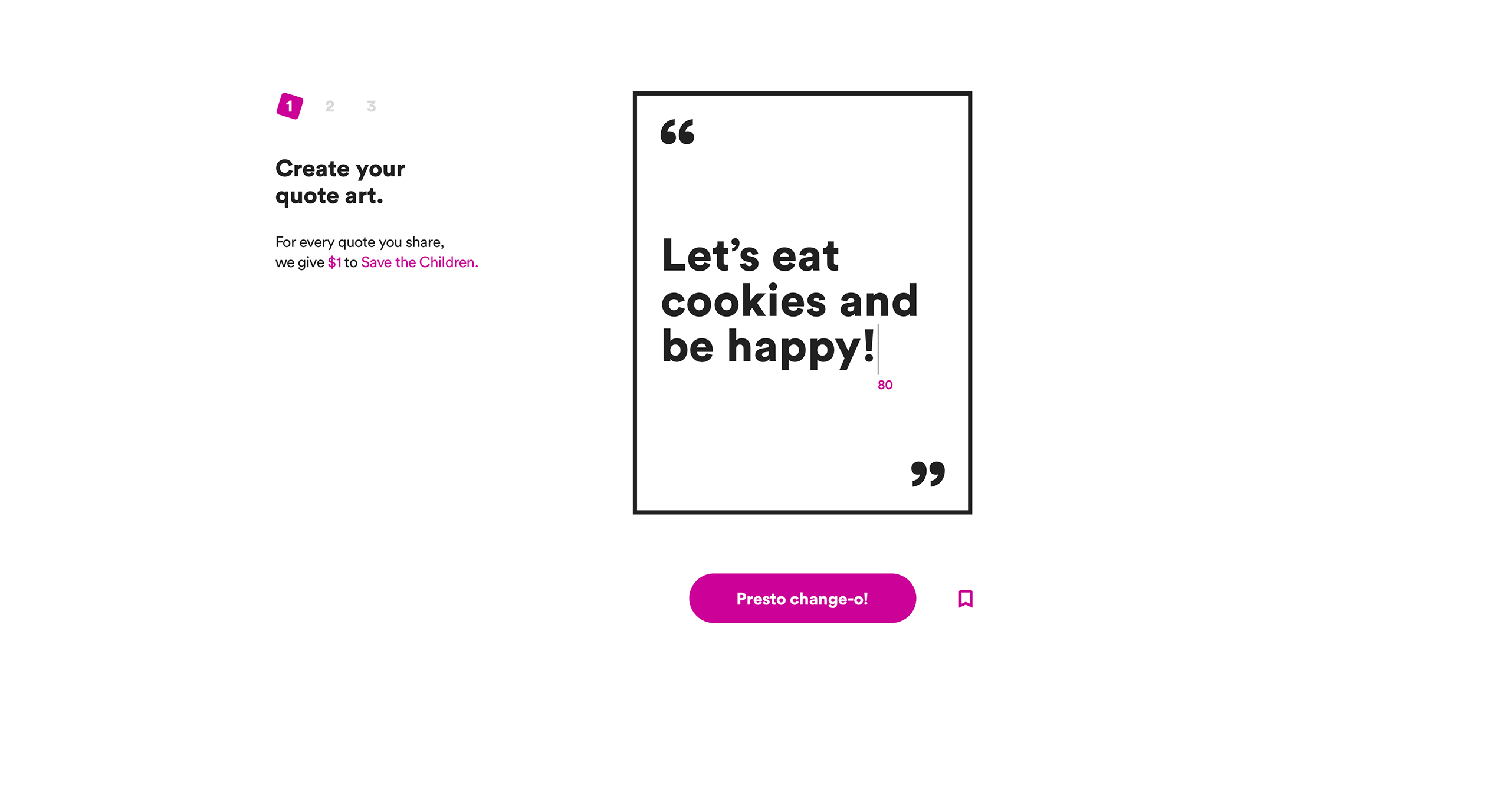 Johnson & Johnson - .Baby website & video script
Creating a site for a domain extension was a new challenge. Beyond the initial goal of clearly communicating what .baby is, we needed to highlight the benefits of the .baby domain and why you would want one. In addition to site copy, I wrote a script that was paired with animation and photography to further explain the how and why of the .baby domain.